Insulated glass
Often called double glazing, is two or more plies of glass enclosing a hermetically sealed air space. Inherently, insulated glass increases a window's thermal performance by reducing the heat gain or loss,and i
Improve the sound insulation effect.
Our insulated glass units are double sealed with a primary seal of polyiso butylene and a secondary seal of silicone.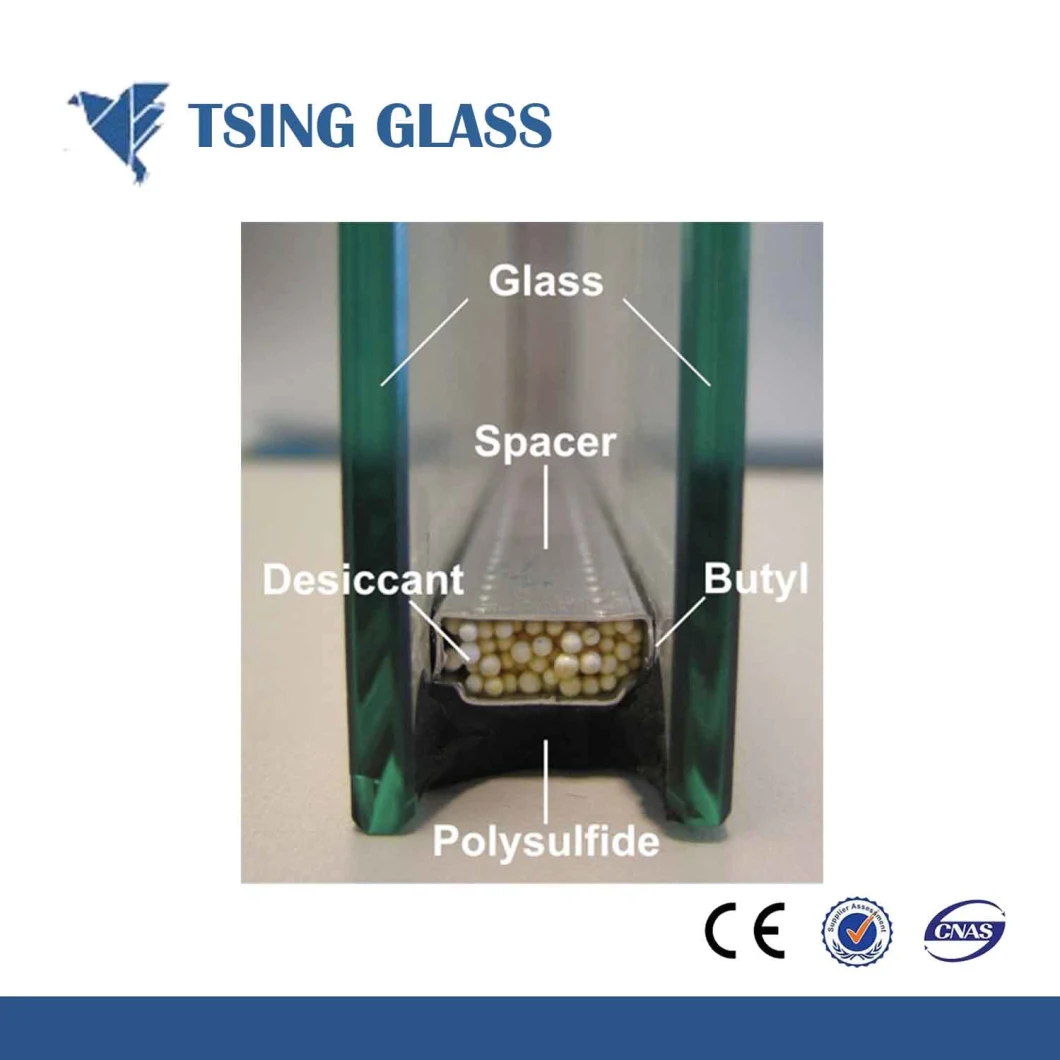 Function
1) Made of high quality float glass or be structured with glass such as laminated, tempered, coated and low-E glass.
2) Lower U value, about 20W electricity will be saved by using one square meter of it.
3) With the functions of reducing heat transmission, anti-radiation and good sound insulation.
4) Safety and condensation proof.
5) Widely used in building industry, train, ship and refrigerator.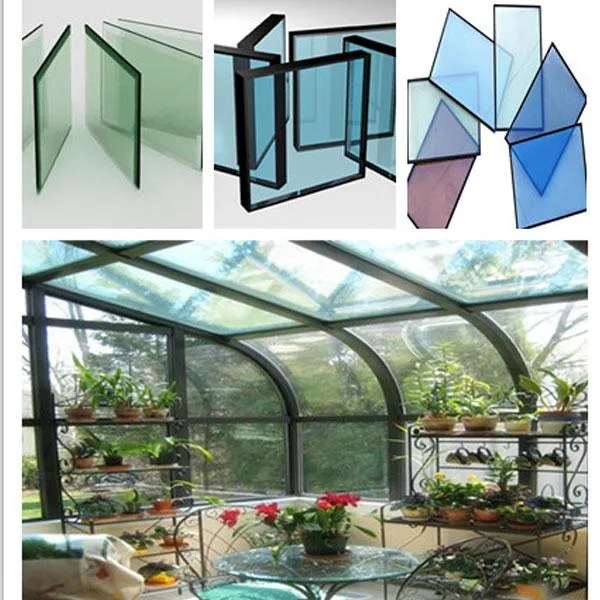 Specification
Products Name

Insulated glass

Thickness

3-19mm

Size

Minimun Size

300*300mm

Maximun Size

3300*8000mm

Spacer Thickness

6mm,9mm,12mm,15mm,etc

Regular Combo

5+9A+5;5+12A+5;Ect

Application

Facade and curtain walls;Skylights;
Windows and doors

Payment

L/C;T/T

Delivery Time

3-5Weeks after receiving the deposit

Customized

Color & size can be customized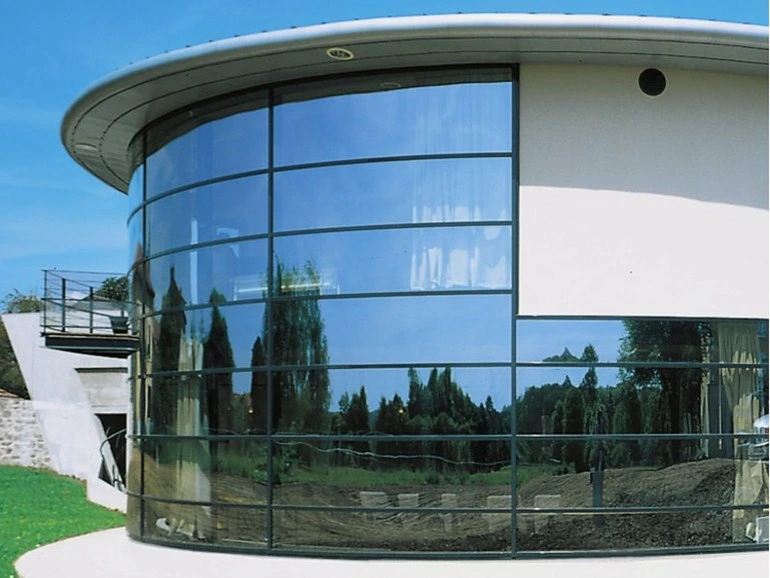 Company advantage
1.Delivery on time.
2.Considerable after-sale service.
3.Sample time is about 3-7 days.
4.Size and thickness can be as requirements in commonly, that is flexible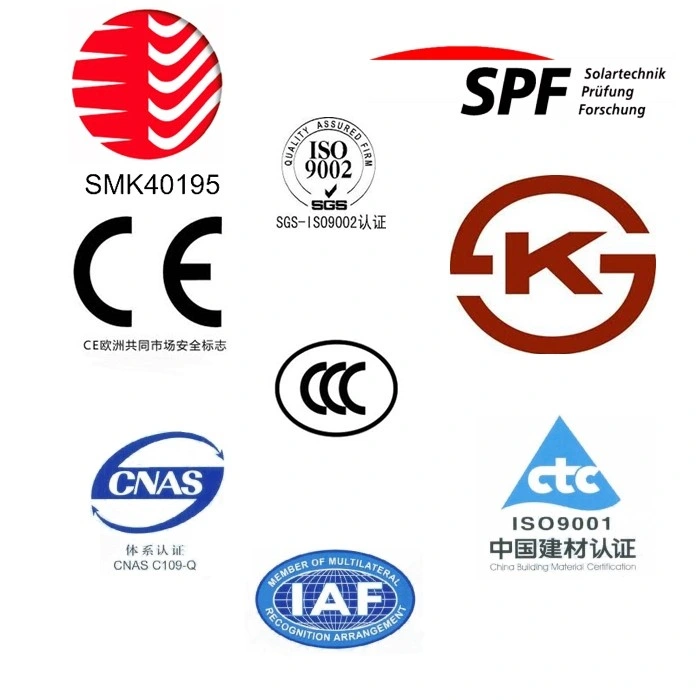 Welcome you to enquire us for every kind of glass or mirror,we can supply you high quatliy productions with most competive prices! We'd like to service for you all the time!
Your sincerely,
Fiona