Southtech Cross Curved Bending Tempered Glass Production Machine(glass bending furnace)(HWG series)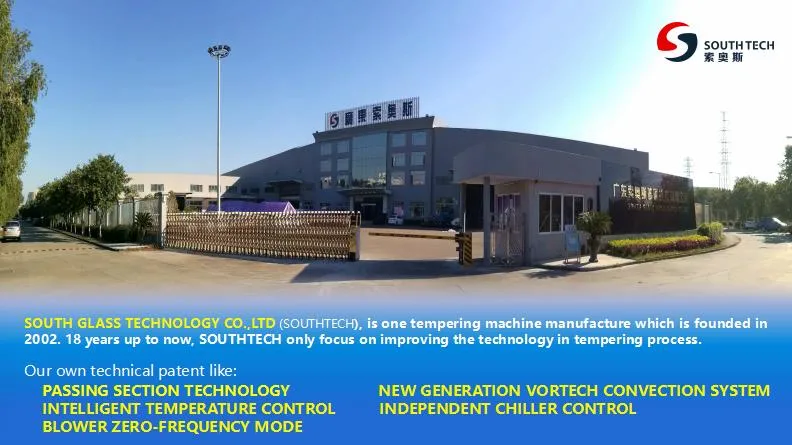 1, Advanced Processing Methods Of CNC Guarantee The Accuracy Of Bending ;

2, It Spends Less Time On The Adjustment For The Use Of The Simple And Convenient Computer Adjust Arc Structure ;

3, The Distinctive Press-Roller Structure Can Reduce The Straight Length Of Both Ends Of The Curve ;

4, It Can Produce Flat Tempering Glass With Cross Bending And Cooling Secton ;

5, Technical Parameters
Mode
Max.Loading Size
Min.Size
Radius
Thickness
m2/h
Installed
Capacity
HWG0306
350curved×600
250curved×100
250/500
3.2-6
45
≥250kva
HWG0509
500curved×900
280curved×100
300/500
3.2-6
45
≥350kva
HWG0812
800curved×1250
350curved×200
400/1000
3.2-8
28
≥420kva
HWG1015
1000curved×1500
380curved×200
450/2000
4-12
28
≥480kva
HWG1020
1000curved×2000
380curved×380
480/2000
4-12
28
≥450kva
6, Mainly In: Domestic Appliances, Furniture, Lamp, Automotive Sidelites, Interior Decorations, Shower Tooths, Etc.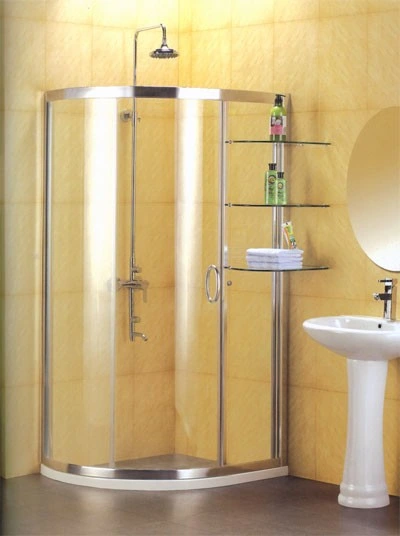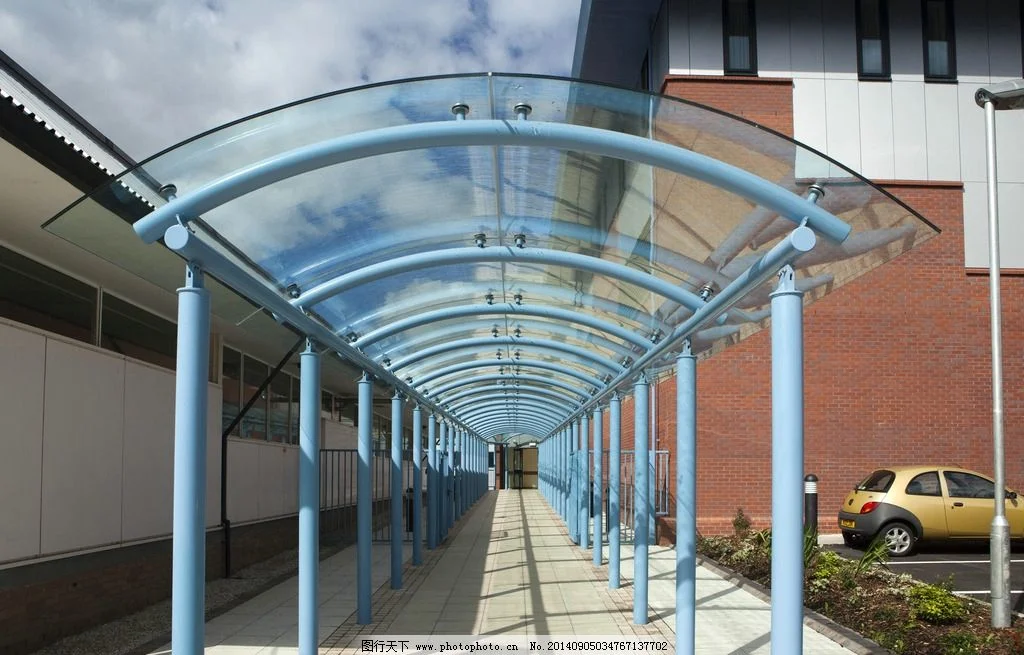 7, Machine details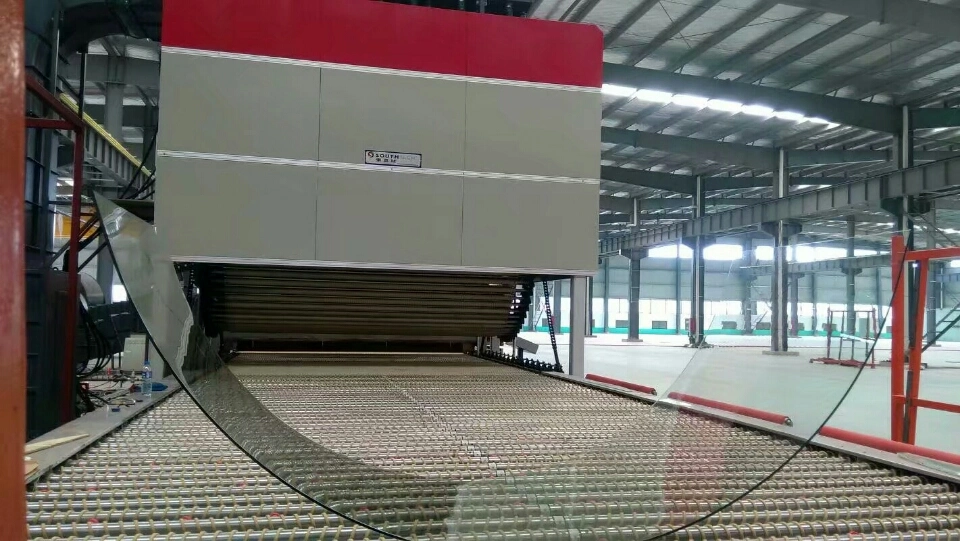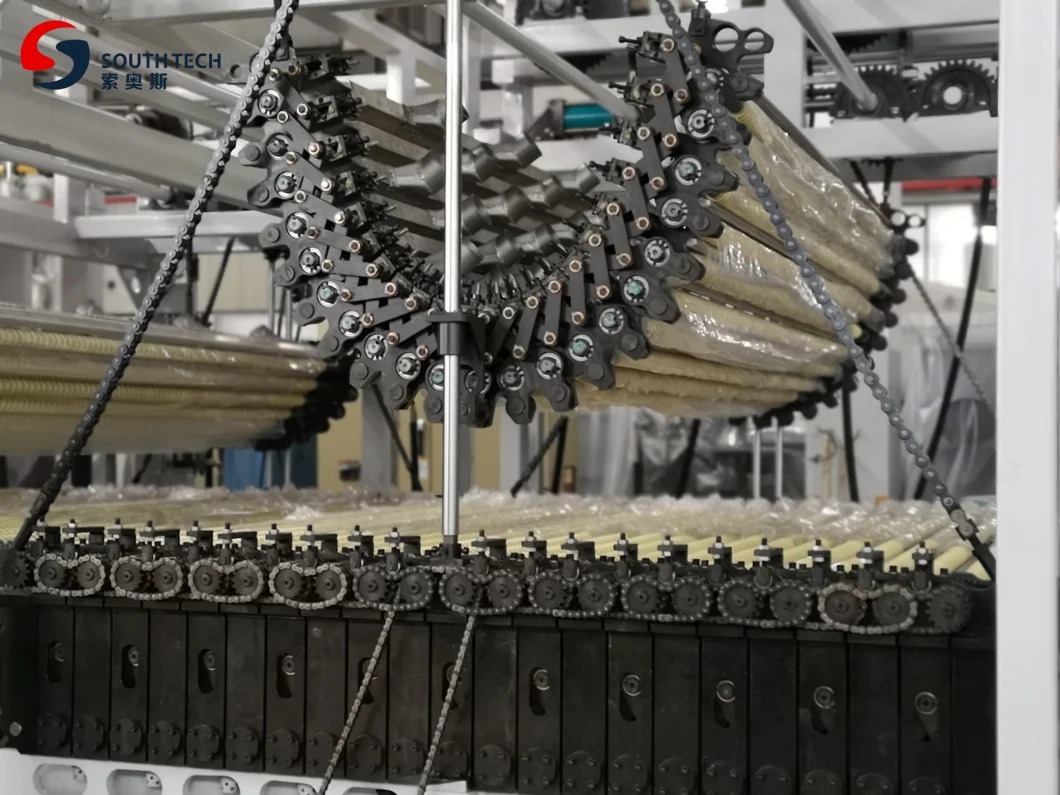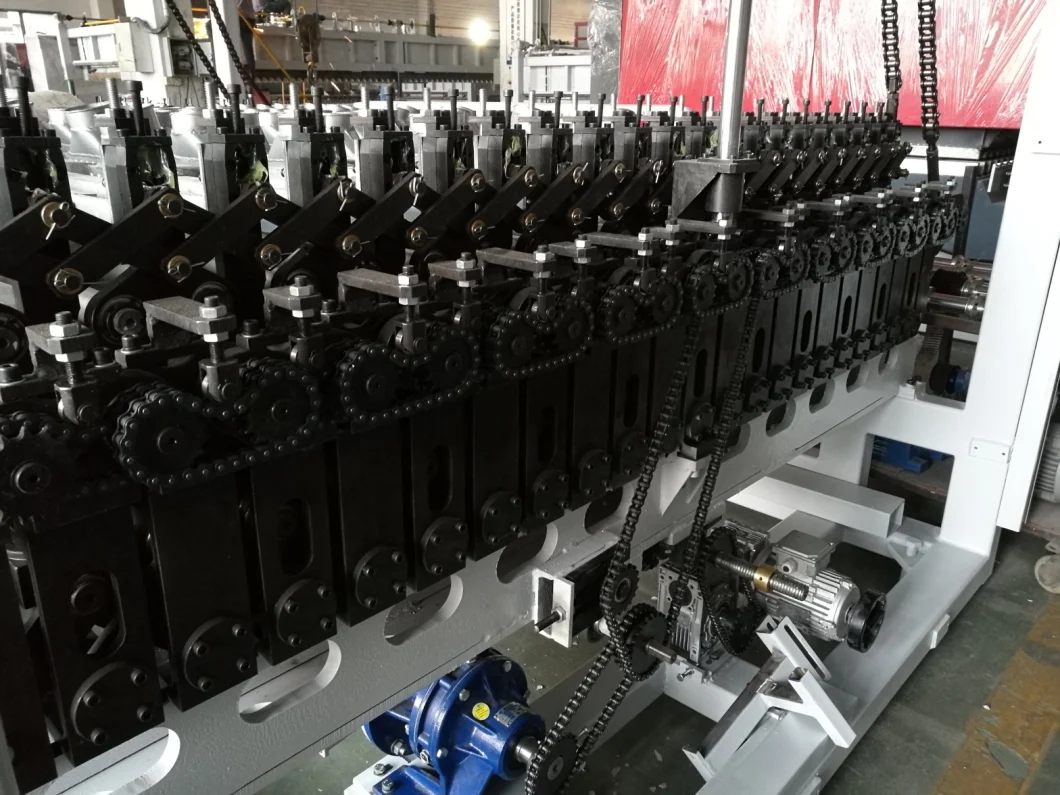 Reasons to choose SOUTHTECH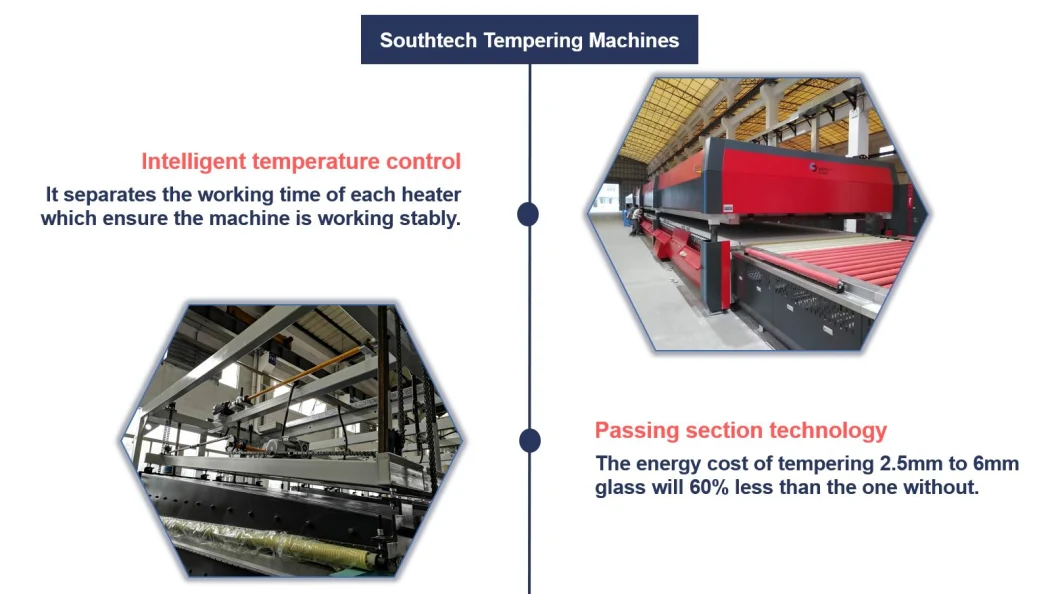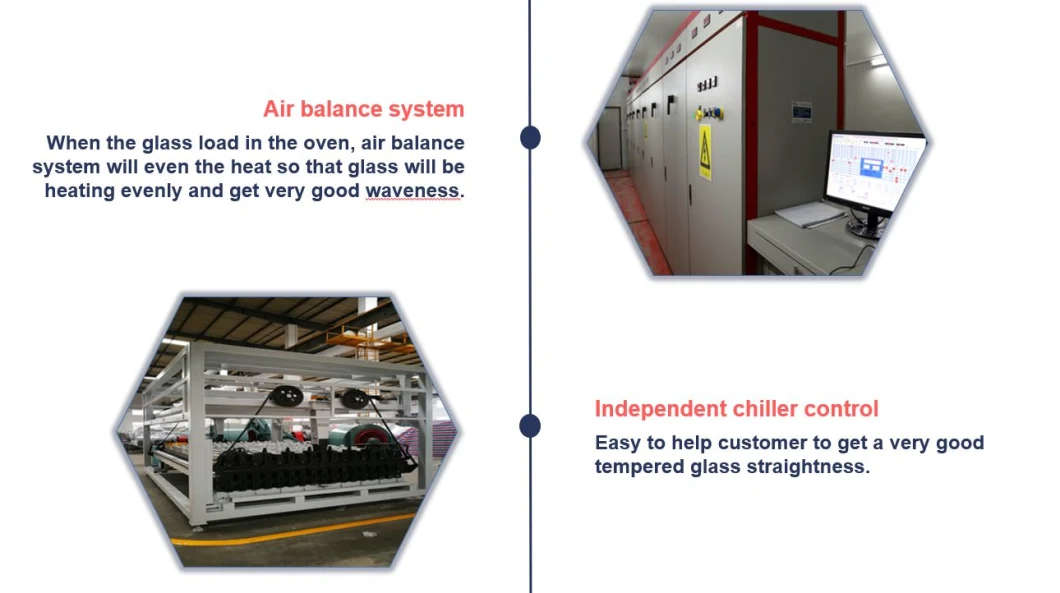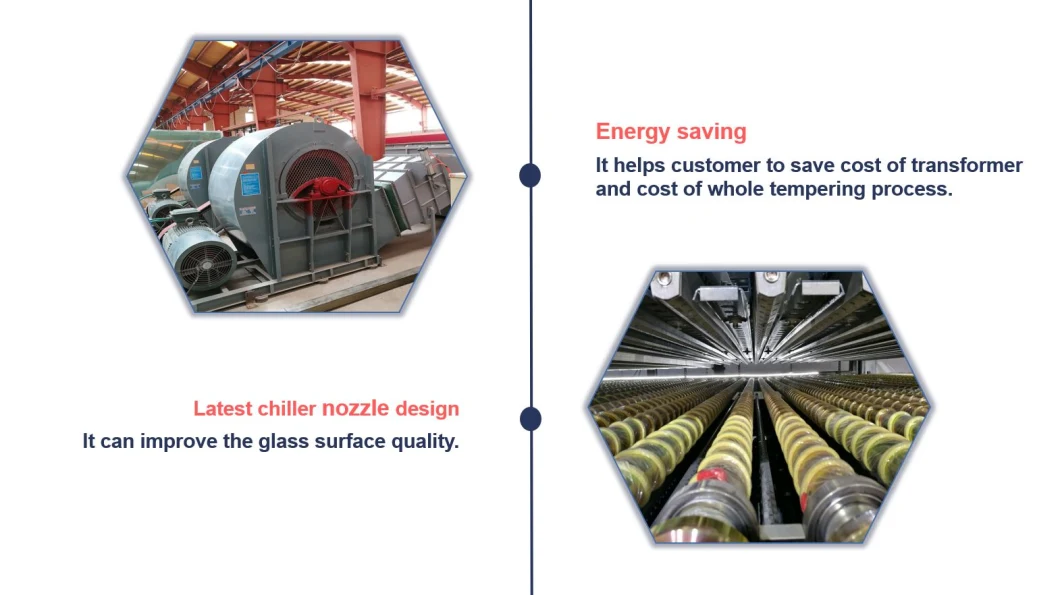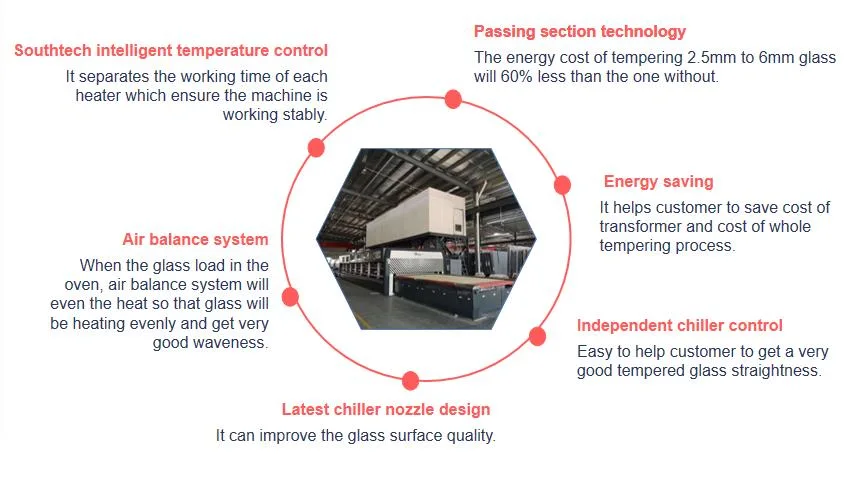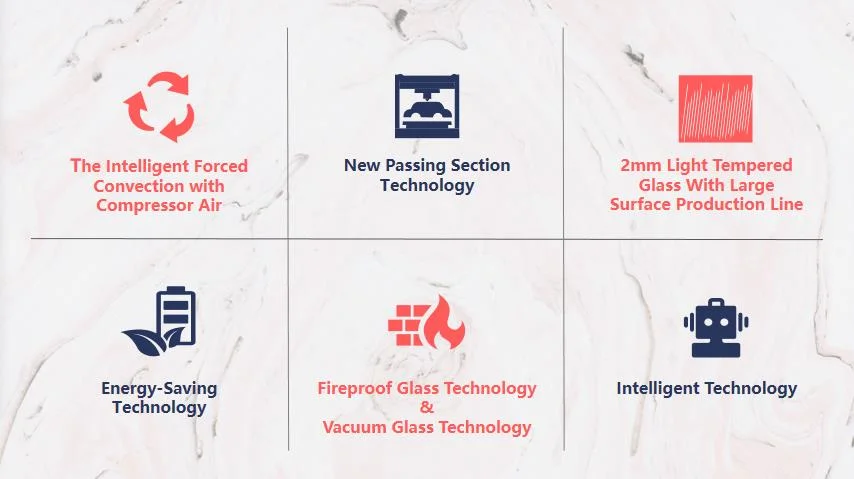 After sales service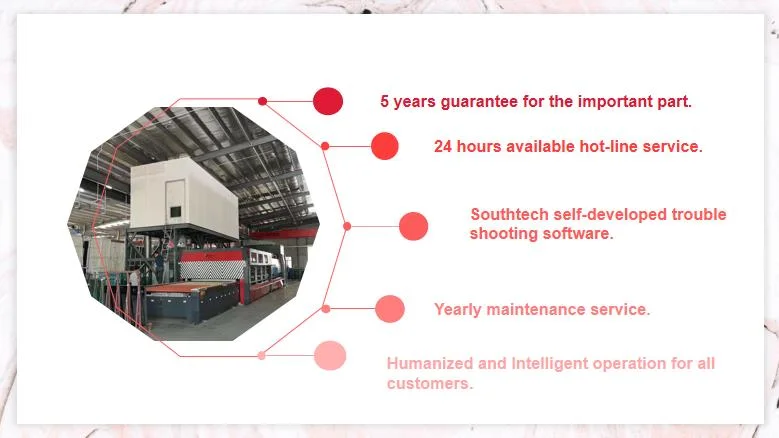 1. We supply with our machine a sufficient quantity of spare parts that could be
enough up to 5 years
. And we have spare-parts warehouse in our different regional offices around the world.
2. Available a 24 hour hot-line service, and most important, we can connect to your machine on-line, and on our new mobile application service.
3. We offer a yearly maintenance contract for all clients who are interested.
Conclusion:
We deliver a
customized and tailor-made
machine. We also offer standard machines.
Others can say or claim whatever they want. But at Southtech, YOU SEE, and You can believe. Performance is irrelevant to complications.
We have a machine that will help you grow your business
.